"EXPRESS YOURSELF THROUGH LIPSTICKS"
When you can wear a statement, why make one? Pick a matte lipstick that provides excellent coverage and transfer-proof color in one stroke. The only thing you leave behind is your vibe, since the color stays with you the entire day!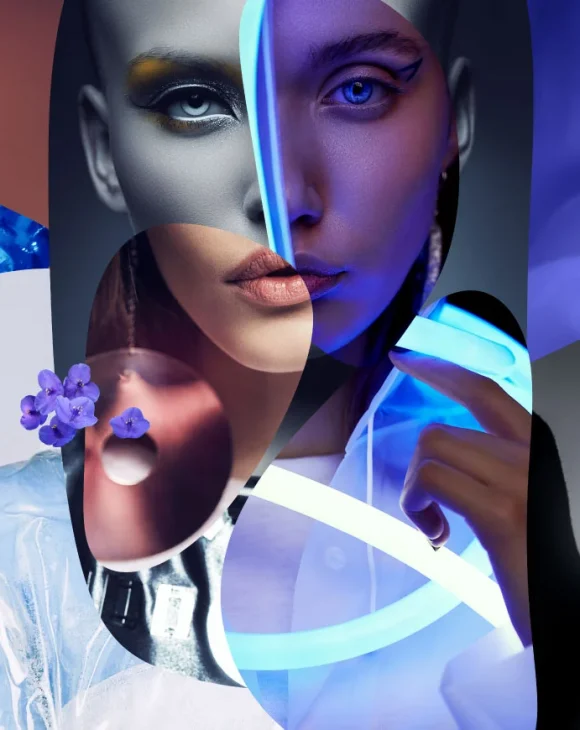 Fade Proof Mattes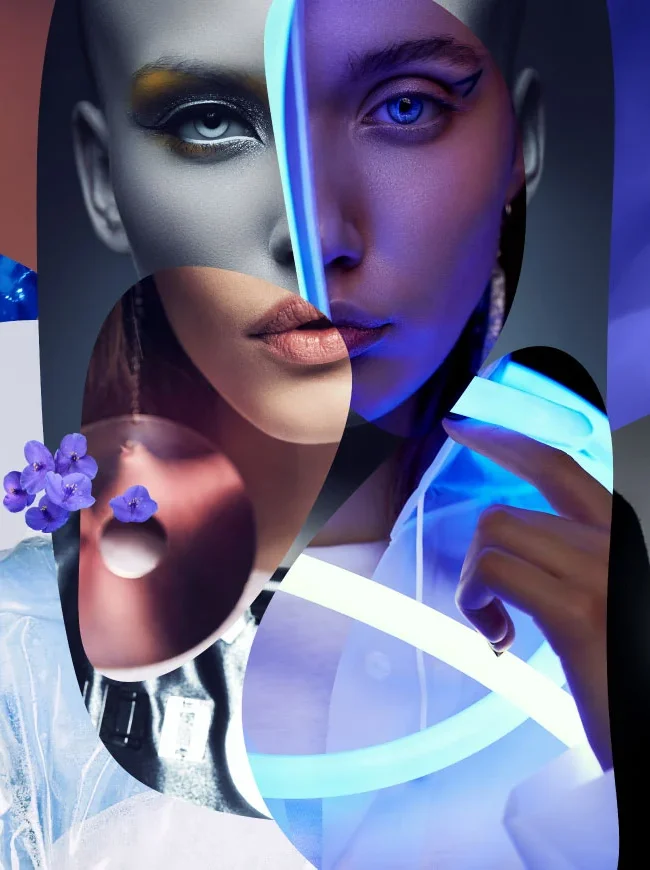 Nior has already established itself as a household name in the world of Skincare and Color Cosmetics and has dedicated the last quarter of a century to preserve the spirit of class
Our fantastic gift finder will make a customized gift pack for your near and dear ones.
We love hearing from you. Our customer service team is happy to guide you with all of your queries. You can email us your queries at info@nior.com, and we will get back to you in no time.
It's simpler than ever to find your next perfect color match online. Take the quiz and meet your desired shade in NIOR Lip Collection.