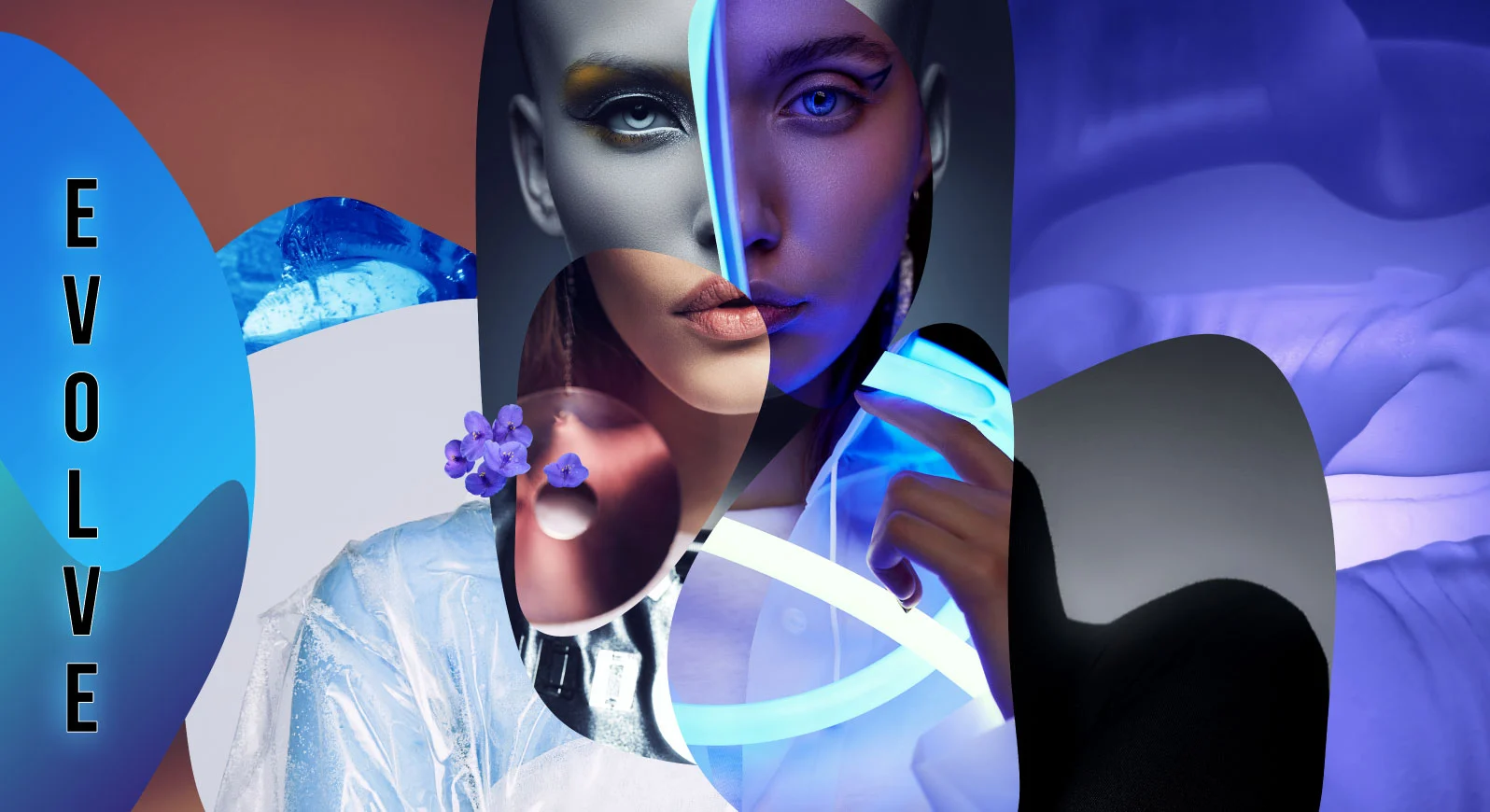 Nior A Tale of Enduring Influence on the Present and the Future
Nior has already established itself as a household name in the world of Skincare and Color Cosmetics and has dedicated the last quarter of a century to preserve the spirit of classic women and timeless beauty. Our pledge has always been to progressively enhance women's sense of glamour and sophistication in the years to come by expertly integrating cutting-edge technology with time-honored elegance. And after 25 years of hard work and dedication, our promise remains the same. We are already hard at work for the future, for both this generation and the ones to come.
In the wake of 25 years of success, we've made it our duty to inspire and empower succeeding generations. To do this, we will establish a connection between the past, the present, and the future. The past and present are embodied in our Nior Classic: The Legacy product collection, which includes not only the ever-dependable Color Cosmetics line but also the more contemporary Skincare line. As we go forward into the future, we are about to launch a range of color cosmetics that reflects not just the aesthetic but also the ethics of this generation- a range of products that promote diversity, social responsibility, courage, and strength. The vision is to create a brand of products that can serve as a catalyst for positive change in the world and inspire its consumers.
Join us as we embark on an adventure into the future, where we will not only celebrate the heritage and the legacy that has touched the hearts of millions of people, but also the revolution that awaits.