"Explore the world of glamour, reflecting your inner beauty. "
NIOR is embraced by classic women as the legacy of their elegance. First made in 1996, NIOR cemented its irresistible popularity among admirers who believe in living with timeless beauty and would not have it any other way. This 25-year journey signifies that NIOR successfully integrated innovation and glamour and has pledged to continue its contributions to women's glamour quotient.
We were founded in 1996 with the goal of providing all of our consumers' beauty needs under one brand, saving them time and making them feel beautiful. Today, NIOR has become a true home for beauty. A place where the beauty within is celebrated. A place that houses products for eyes, makeup, skin, and nails, plus accessories to guide you along your beauty journey. We are a family, and we want you to feel special, comfortable, valued, welcomed, and understood every time you use our products. We also take immense pride in being a compassionate beauty brand, which is why we do not believe in or support testing on animals.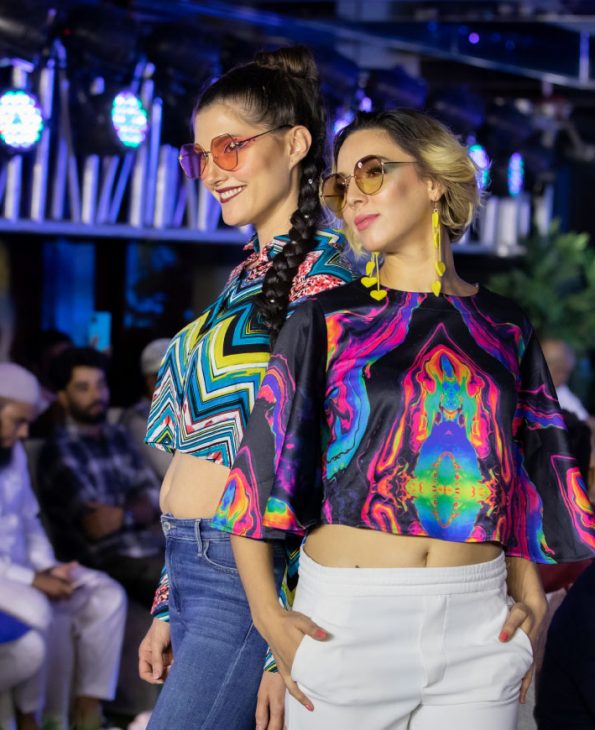 Brand Story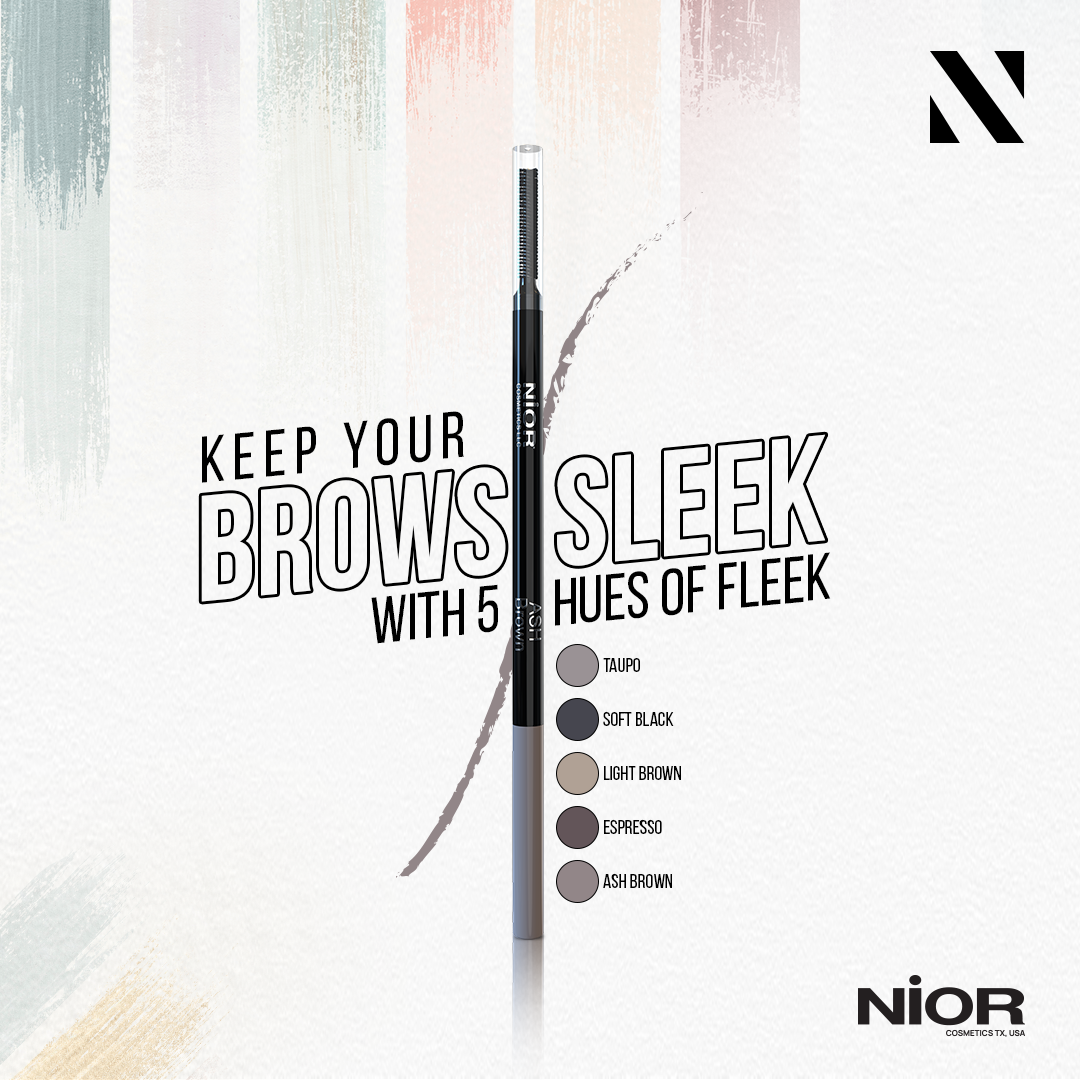 DESIGNED FOR FULLER-LOOKING PERFECT BROWS
Eyebrow shapes have the ability to radically alter how you look since they frame your face. Quality brow products may make all the difference, whether you want to fill in a few sparse places or give your brows a more defined appearance.